Welcome to Steve's Nursery
For over 50 years, our firm has serviced the Iowa-Illinois area with a multi-faceted design-build capability. We have a high quality nursery stock that is grown and maintained at our offices in Geneseo. With our "one contractor" motto, we have specimen plants, expeditious service, and a variety of hardscape installations.
Repeat patronage from satisfied residential and commercial clients is our reward for offering valuable customer service at a high level of excellence.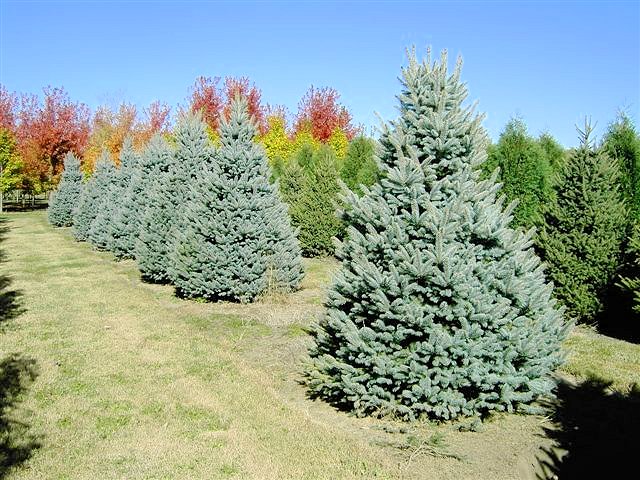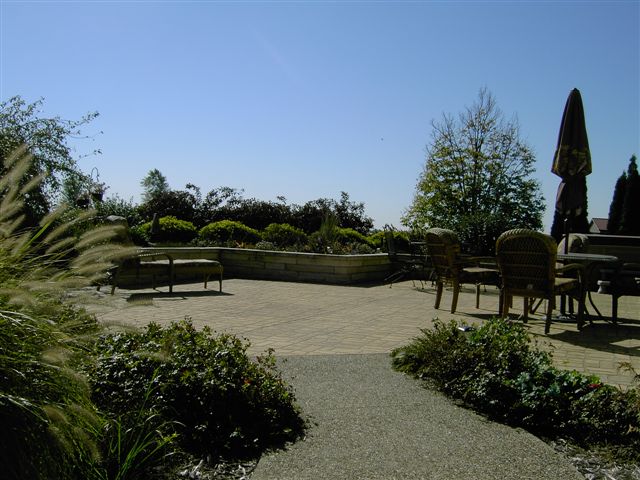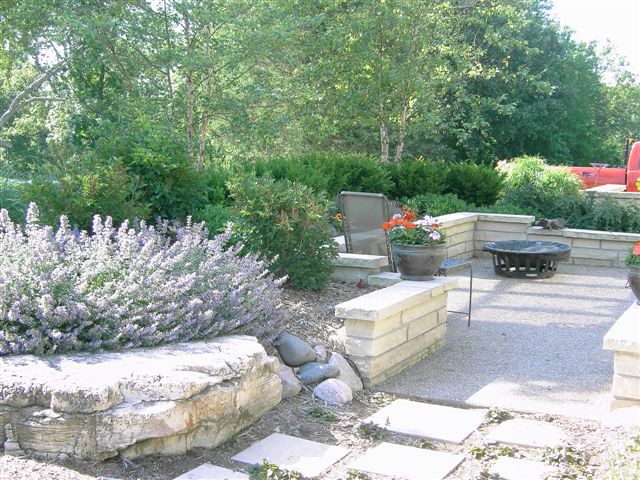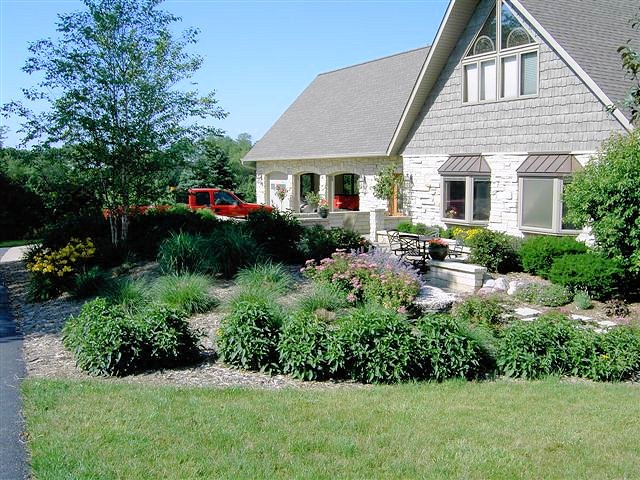 Landscape Renovations Our Specialty!
What do we offer?
40 acre retail wholesale nursery
Retail landscape center
Trees - Shrubs - Evergreens - Perennials
Phone: (309) 944-3168 | 888-840-5564 | 205 N Stewart St. Geneseo, IL 61254 | Fax: (309) 944-4620